Discover & Explore
Browse by Topic, Tag & Author or Search.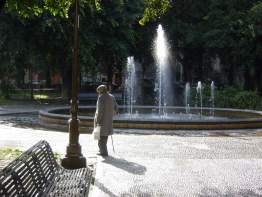 Article
Older adults facing decreased mobility may find hope in new technologies.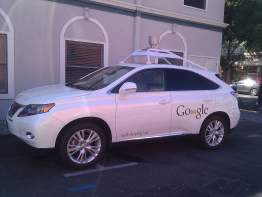 Article
Recent studies indicate that the proliferation of autonomous vehicles may come with an increase in the rate of motion sickness…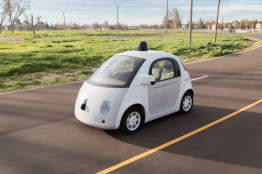 Article
Consumerist and Wired report on a recent demonstration of a hacking technique that expolits a software flaw present some models,…
Article
Above and beyond the pure engineering, efficiency and sustainability goals of autonomous vehicles lies the safety goals.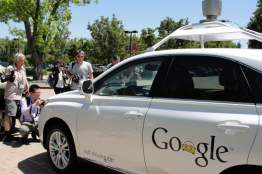 Article
Recent testing indicates that the light and radar (LIDAR) systems employed by self-driving cars may be vulnerable to attacks using…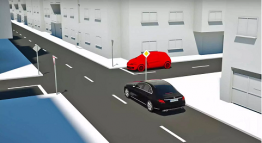 Article
Advanced driver assistance technologies (ADAS) are becoming more and more common in new automobiles but questions remain about whether or…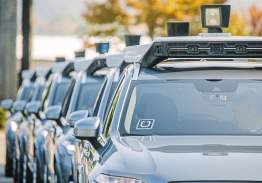 Article
Recent studies by AAA and Erie Insurance show more acceptance for self-driving vehicles than a year ago.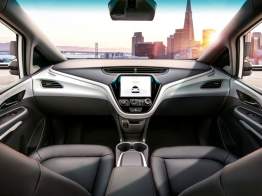 Article
After more than a century making vehicles for humans to drive, General Motors plans a truly driverless car hoping to…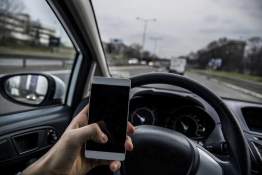 Article
A recent analysis of federal traffic safety data suggests that the brain's habit of drifting off into daydreams is still…