Decision-Oriented Systems Engineering (DOSE)
Decision-Oriented Systems Engineering (DOSE)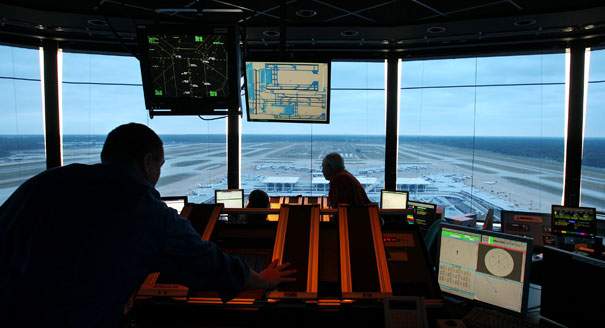 Decision-Oriented Systems Engineering (DOSE)
DOSE is a patented (Patent #7493298) system and method for designing complex systems around the decision maker. Traditional systems engineering processes are founded on processes or functions. In contrast, DOSE is founded on decisions.
In complex systems, where humans are a critical part of the system, the human is there to make a decision or a series of decisions which collectively represent the human's operational responsibilities (as a decision maker). Traditional process modeling does not focus on decisions but rather on activities that may or may not directly support the decision maker.
With DOSE, we can now design for the user. While everyone wants user-centered design, and pursues user-centered design as a goal, the industry has lacked a prescribed method to achieve this. Until now...
DOSE is a systematic and structured method for achieving user-centered design.
Specific Benefits Include:
More Effective Systems
Reduced Development Cost
Design for Full LifeCycle Reliability
Complexitiy Management
Humanproof has the experience and skills necessary to apply this revolutionary process to your complex systems. Our team of Human Systems Integration experts and Systems Engineering professionals know how to plan and execute the DOSE process. Contact us today to learn more directly from the inventor of DOSE: Michael.Buckley@humanproof.com.